Jul
21


Lady in Tomb-TiNYiSO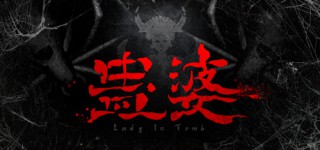 Release Description:
Character model upgrade: 4 Human characters and 2 Monster models have been upgraded, and there are 11 models to be upgradedScene model upgrade:
1. All 350 models of the scene, 27 models of Puzzles and 113 models of props were refined and reset, 255 texture were changed to 4K resolution, 182 materials were changed to PBR materials
2. In the middle area and attic of the tomb, the layout is changed and the lighting effect is optimized. The brightness is higher, the hierarchy is clearer, and the sense of terror is stronger. At the same time, the original global dynamic lighting mode is changed to static lighting + dynamic lighting mode, which realizes the smooth operation of 60 frames under 4K resolution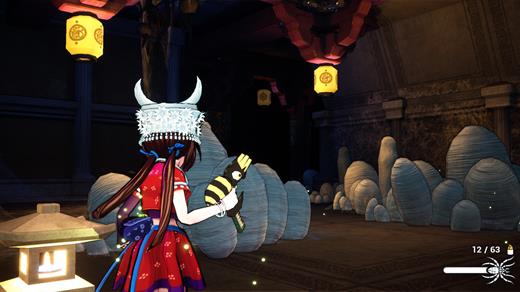 Scene of Over 1000 Squre Meters:
Well-designed routes and differences of height for maze challengers!
100+ Rooms, 50+ Puzzles, 100+ Unique Items:
Puzzles are designed based on traditional Chinese culture. Do you have enough knowledge to solve them all?If you love puzzle games,you won't miss this game.
127 Character Movements:
Bring you a fluent and smooth gaming experience.
5 Types of Monsters:
Gu is from the culture of Miao People. In our game, Spirit Losers are horrible enemies who have been parasitized by Gu. And each of them has a unique movement pattern which will bring a lot of troubles to Jiuxun.
4 Bosses:
Well, use your brain to defeat them.
4 Original Weapons:
There are four types of weapons and six types of bullets which are based on the insects which can commonly be seen in Sichuan Province, China. Jiuxun has the ability to use insect body parts to make powerful weapons so to fight against her enemies.
Resource Shortage Fear:
You'll always have a shortage in bullets and the backpack capacity is far from enough. What's your next step? Can you come over the crisis again?
4 Endings:
Make your choice and embrace the ending you are moving forward to.
10 Hours Game Length
Rich game content can give you a fresh gaming experience. There's nothing pulling the game progress back.
5 NPCs of Distinctive Personalities
Sister – Gu Jiuyue
Grandfather – Wang Shengli
Grave Robber – Hu Nian
Scientist – Miao Mo
Wait, is there someone hiding? Friend or enemy, you'll see.
10+ Original Game Music
Terrible? Horrible?Easy? Warm? Sad? Helpless? Humorous? You'll sense the emotions from the music!
80+ CG:
Now you have a story to read, a Chinese Version Laura Grawford— Gu Jiuxun's adventure.
12 Collections:
Chinese national treasures dated back before Han Dynasty are hidden in the game as collective items. Four-goat Square Zun, Galloping Horse Treading on a Flying Swallow, Jade Burial Suit… how charming they are? What are the stories behind? You'll find out.
50 Achievements:
For hard core players!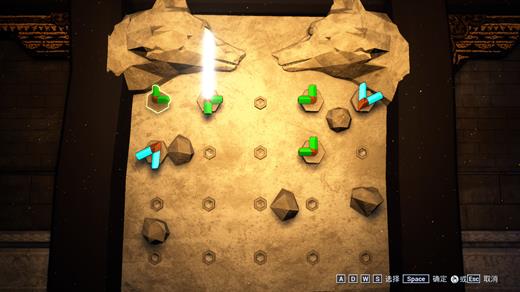 Genre: Action, Adventure, Indie, RPG
Developer: Magyu Studio
Publisher: LightOn Game
Release Name: Lady.in.Tomb-TiNYiSO
Size: 16 GB
Links: STEAM | NFO | Torrent Search
Download: UPLOADGiG – NiTROFLARE – RAPiDGATOR